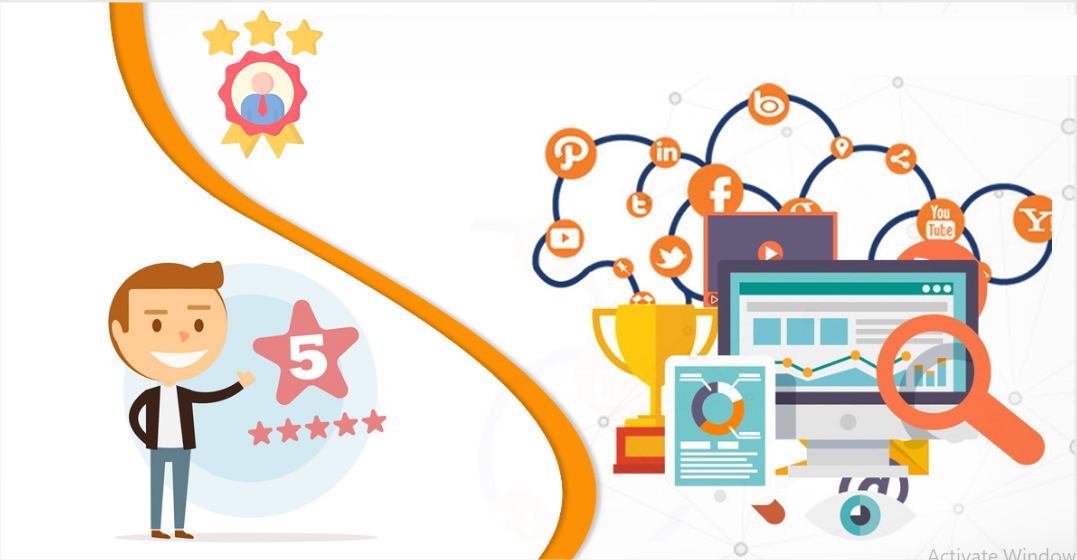 Presentations
A good online reputation can help a brand or individual attract customers, build trust, and establish credibility. On the other hand, a negative online reputation can harm a brand or individual's image, leading to a loss of customers and revenue.
Online reputation management cannot remove negative content from the internet, but it can help mitigate the impact of negative content by creating positive content, responding to comments, and engaging with customers. In some cases, legal action may be necessary to remove certain types of negative content.
The timeline for seeing results with online reputation management can vary depending on the severity of the issue and the approach taken to address it. Generally, it can take several weeks or months to see a significant improvement in online reputation.